Riwo Sang Chod Retreat: from 15th to 17th of March 2019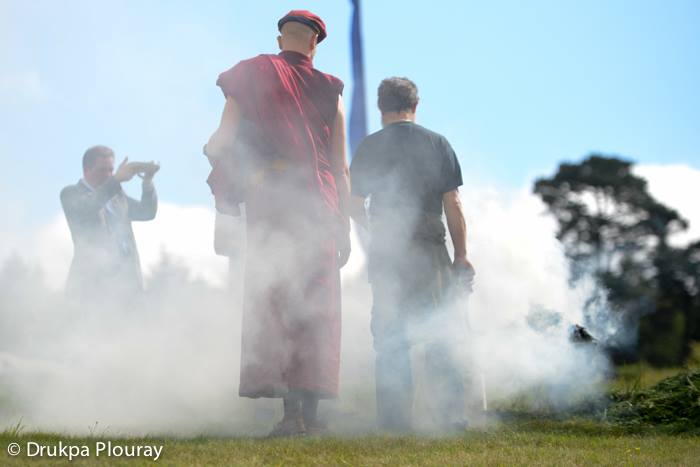 Start:
Friday, 15 March 2019 at 18h
End
: Sunday, 17 March 2019 at 17h
Directed by the venerable Drubpön Ngawang Tenzin
Riwo Sang Chod is a practice of Guru Rinpoche. Litteraly, it means « mountain smoke offering ». It is a powerful practice of purification and of dispelling the obstacles.