Teachings from his Eminence Thuksey Rinpoche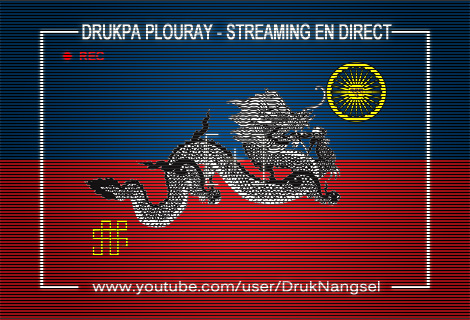 Dear friends,
The entire Drukpa Plouray team is very happy to announce that the teachings given by His Eminence Drukpa Thuksey Rinpoche on the 37 Practices of Bodhisattvas during his stay at the Drukpa Plouray Center are now available on our You Tube Channel by
clicking here
.
Hoping that many of you will be able to enjoy these very precious teachings.
Faithfully yours,
All at Drukpa Plouray.