New: QI GONG & ENERGY RELIEF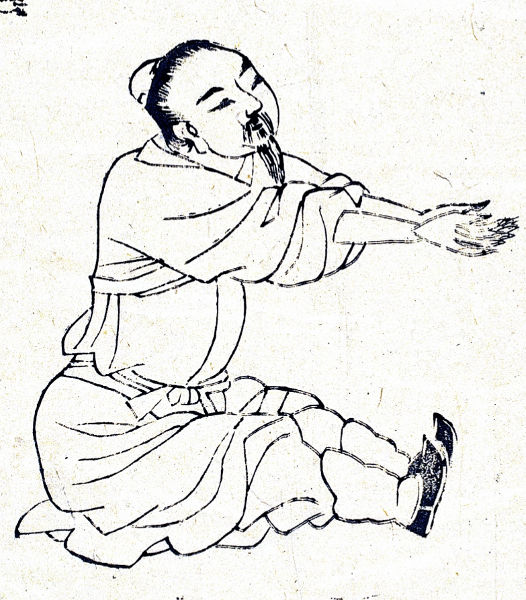 Elisabeth Cantero has been practising Qi Gong since 1994, in the Rennes centre and has been teaching it since 2001 throughout Morbihan. Her traditional method is an invitation to take care for one's energy, to develop and guide it appropriately, through silence, as a quest for self-reliance. The classes take place some Saturdays :

9:30 to 11 am : Qi Gong 11:15 to 12:15 am : Energy relieving
date of first classe: 23rd March 2019
see other dates
Optional contribution, 5 € minimum recommended.