Next live broadcasts of Drukpa Plouray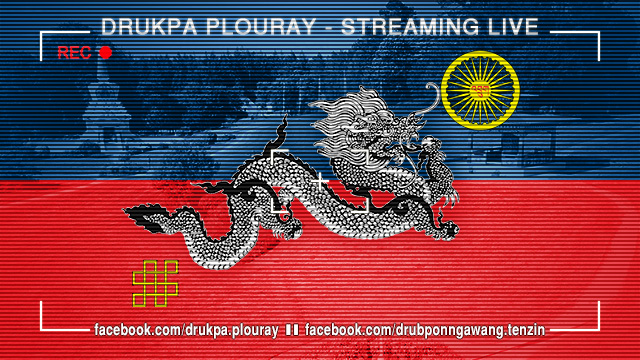 Live Streaming next at Drukpa Plouray on the
Facebook page of Drukpa Plouray
:
Tuesday April 20, 8th day of the lunar month,
7 a.m .: Tara practice
6 p.m .: Sangye Menla practice
Thursday April 22, 10th day of the lunar month:
7h: Practice of foreplay (refuge -prosternations and Practice of Vajrasattva)
6 p.m .: Chakrasamvara practice with Tsok offering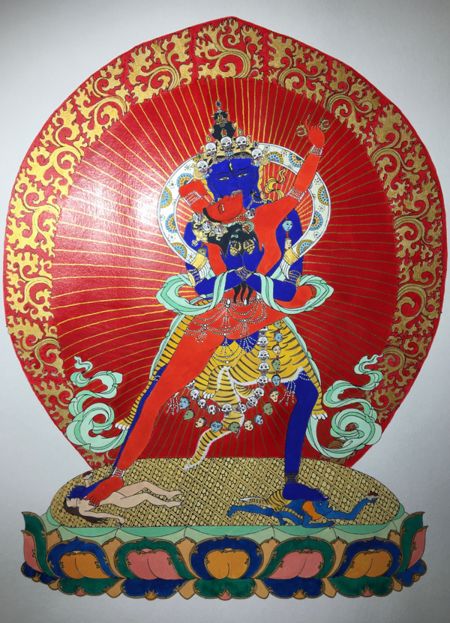 Chakrasamvara is the Yidam of the Drukpa lineage since the 8th Gyalwang Drukpa
This practice is therefore very important for all of us and we will be learning it until May 2 inclusive.
In the morning we will practice the ngondro (vehicle of grace)
Friday 23, Sunday 25, Tuesday 27, Thursday 29 and Saturday 1 May:
7am: Practice of foreplay (mandala offering and Guru Yoga)
6 p.m .: Chakrasamvara practice
Saturday 24, Monday 26, Wednesday 28, Friday 29 and Sunday 2 May:
7h: Practice of foreplay (refuge -prosternations and Practice of Vajrasattva)
6 p.m .: Chakrasamvara practice with Tsok offering
With Drubpon's wish that many of you join us