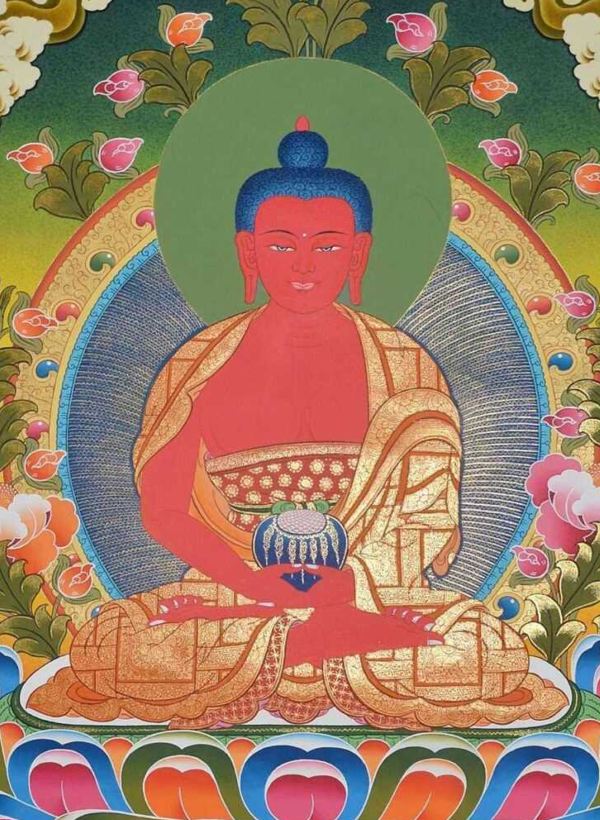 Start
: Tuesday July 6 at 6 p.m.
Concluding session
: Sunday July 11 at 3 p.m.
with the venerable DRUBPÖN NGAWANG TENZIN
P'owa
: linked with the Buddha Amitabha, the P'owa practice is a method to transfer the
consciousness at the moment of death.
The Bardo
is the intermediate state between two phases. It is not limited to death but regulates in fact one's whole existence.
The retreat will consist of two daily teaching sessions from 10:30 to 12am and from 3 to 5pm through the Zoom app.
These teachings sessions will be translated into French with English and Spanish subtitles.
The daily practices at 7am and 6pm will be livestreamed on the Drukpa Plouray Facebook page and freely available.