Home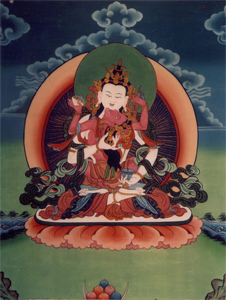 Start: Wednesday, 12 February 2020 at 18h
End: Sunday, 16 February 2020 at 17h
directed by Drubpön Ngawang Tenzin Pagsam Yongdu
The Preliminary Practices, recommended by all masters, are essential in order to establish the foundations necessary to the practice. Each day comprises four sessions: Refuge practice and prostrations, Vajrasattva, Mandala practice and Guru Yoga (Yoga of the Master).
Dear all,
It is our great pleasure to send you all the information regarding the pilgrimage that will take place in Bhutan next April 2020 with Venerable Drubpön Ngawang Tenzin Pagsam Yongdu.
We hope that many of you will be able to join this trip.
And we take the oppurtunity of this message to wish you very happy end of year celebrations.
See you soon,
The secretarial office at Drukpa Plouray
Information:
Map
-
Booking form
-
Price
-
Bank RIB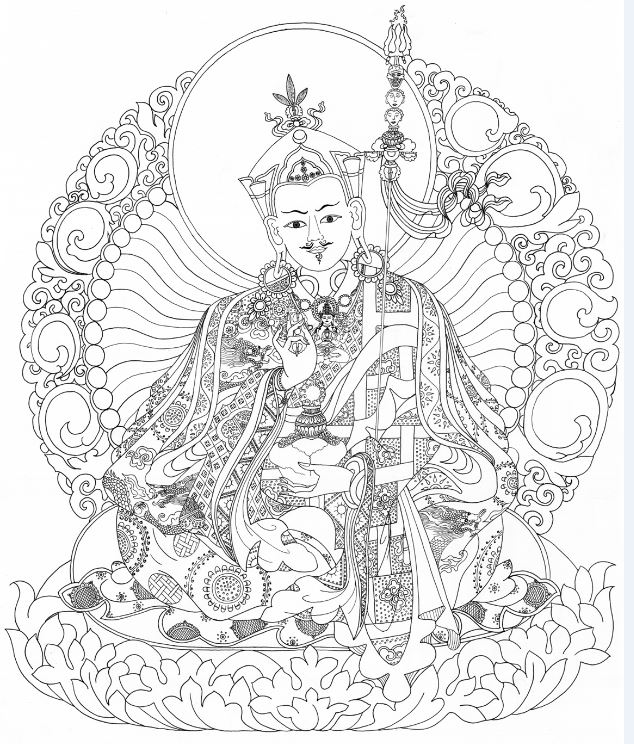 A New collection of physical support for practicese is on sale at
Druk Nangsel shop
.